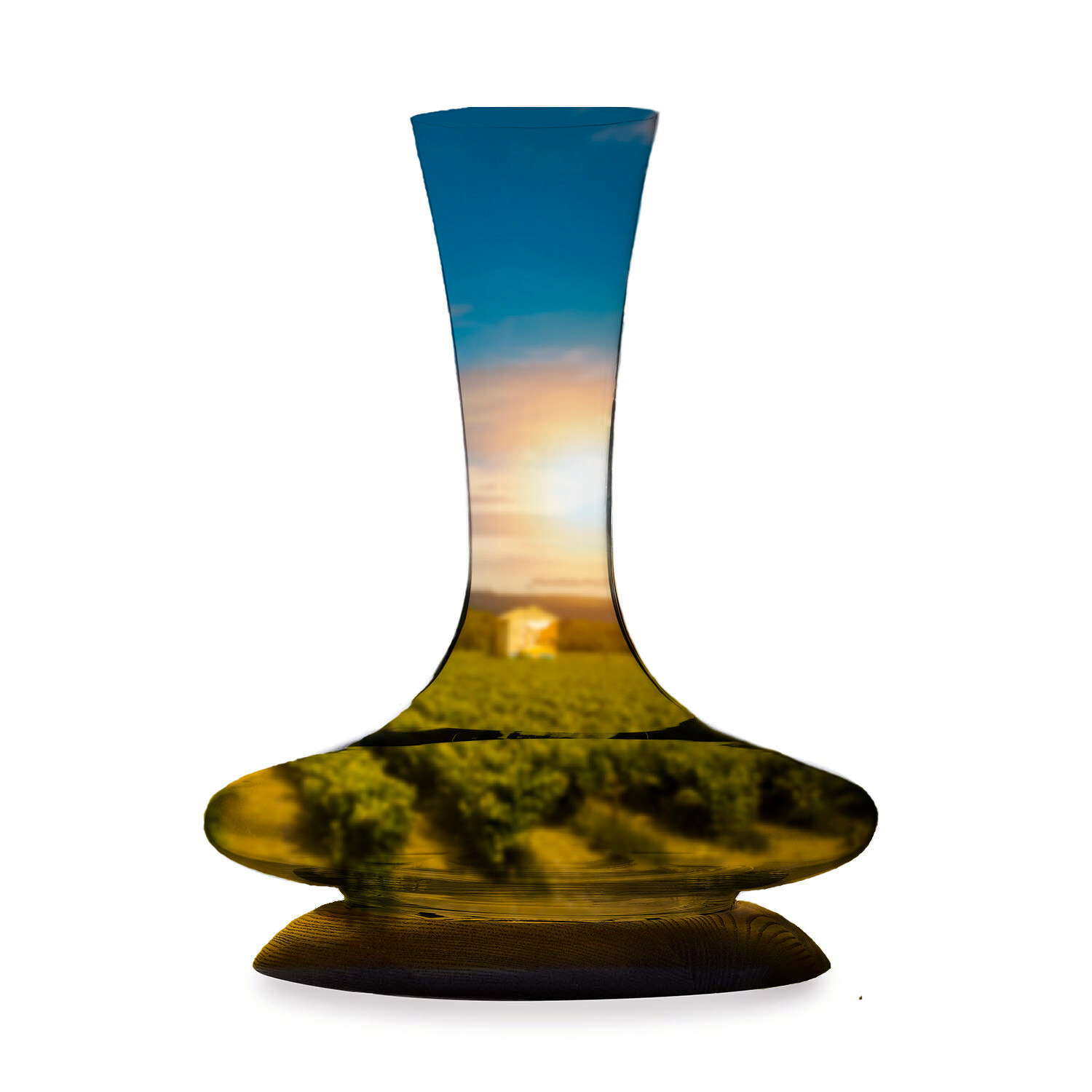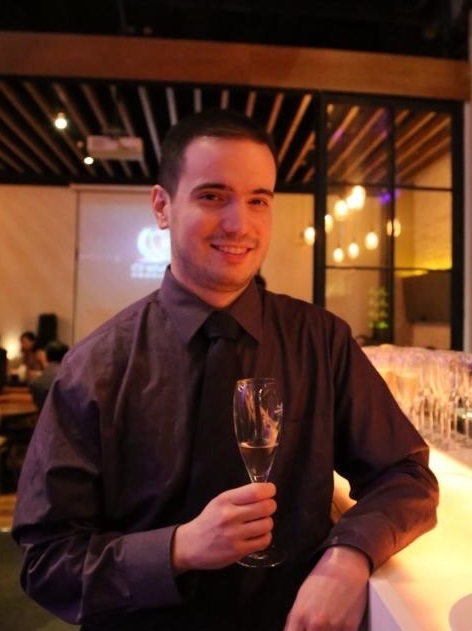 So when I say "we", what I really mean is "me".
Hi! My name is William Banis, a native of Orange County, CA, and I am the one-man show of Decanted Destinations. I provide personalized (and free) service in curating vino-centric vacations for clients who love travel as much as they love wine. I promise to give clients 110% in creating everlasting flavorful memories and to work hard from all phases of vacation, from planning, to preparations, to the journey home. Tastings, vineyard tours, distinguished accommodation in wine country, wine valley river cruises, everything tailored to your tastes for your next visit to your favorite wine country, or maybe to one you've never heard of! The idea is to not just see the world, but drink it in!
The philosophy of Decanted Destinations is value, value, value from saving clients' money and time. Saving money by finding the greatest experience for whatever the budget, destination, or taste. Saving time by taking the responsibility of staying on top of mundane details of travel (especially in a time like this where travel deals and restrictions change daily).
Full disclosure: although I do not charge service fees, the prices I will find for you are unlikely to be the cheapest.
I am not a bargain deal website whose service ends with a sale. I am a human being - maybe even your neighbor - who found his passions in wine and travel and wants to make something for himself by bringing them together. My work is not about closing the sale, it is about being as hands-on or hands-off as you like in making sure your trip doesn't spoil.