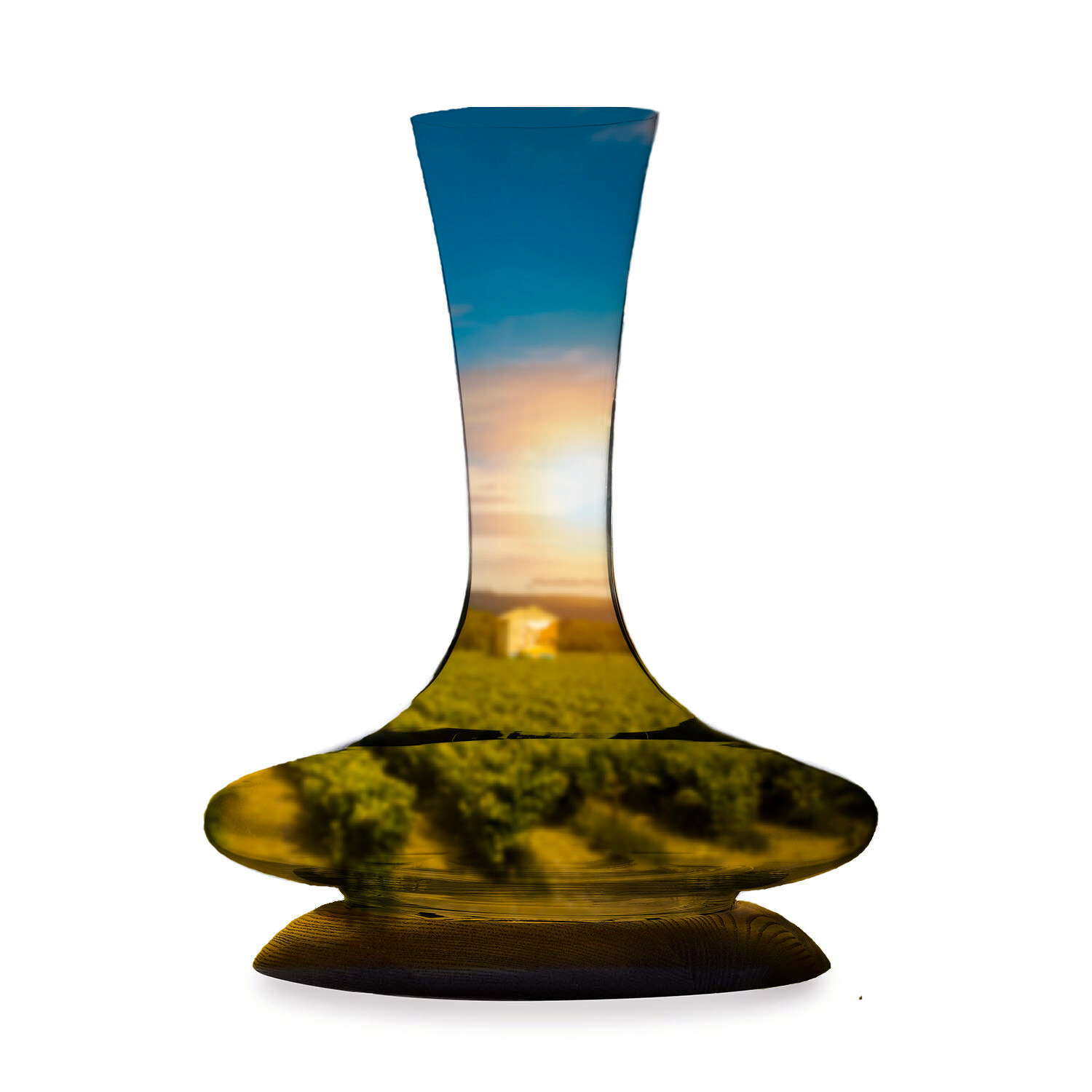 Explore the vineyards in some of the most famous river valleys of the world. Just don't forget to taste all the local flavors on your boat!
Vineyards of the Rhine & Moselle
Bookend your travels with stays in two incredible cities rich with history and culture: Paris and Amsterdam. Drink in the beauty, history and flavor of the Rhine and Moselle river valleys' iconic vineyards. Begin your journey in Parisian paradise, discovering the city's iconic landmarks. Sip wines in the winemaking villages of Bernkastel, where you'll learn the legend of the Bernkasteler Doctor, and Rüdesheim, where you can soar above the vineyards or hike through them. Head to Cologne for a taste of the city's famous Kölsch beer and complete your journey with a gentle ride through Amsterdam's legendary canals. Whatever you choose to do ashore, the stories you're told and flavors that grace your palate will surely transform you.
Journey Along the Rhine & Moselle Rivers
Processing video...
Experience the Columbia & Snake Rivers-TV Commercial :60
Processing video...
Embrace your inner pioneer as you travel along the epic route forged by Lewis and Clark more than 200 years ago.
View the lush landscapes of the Columbia River Gorge and be awed by the magnificent Multnomah Falls. Visit Mount St. Helens with our local expert and learn how the eruption has affected the landscape and surrounding communities.
Enjoy a trip to wine country and stop at a local winery for a tasting of the area's finest varietals. Along the way, be entertained by onboard musicians performing maritime songs, sea shanties, and selections from "The Great American Songbook."
by Uniworld Boutique River Cruise Collection
Follow in the footsteps of Van Gogh, Cézanne and Gauguin on this exquisite journey through southern France; the same beautiful countryside and culture that inspired the masters will now inspire you. Enjoy a culinary-focused French cruise that will take you to famous restaurants, truffle farms, quaint villages and other culinary hot spots, including a tasting of premium Valrhona French chocolate and wine.
All-inclusive European Boutique River Cruises
Processing video...
Chateaux, Rivers & Wine Itinerary from Viking River Cruises
Processing video...
Discover the ports, vineyards, farms and forests of Aquitaine, once Europe's richest kingdom. See Bordeaux's fountains and cellars. Hunt for truffles in Périgord, and create your own personal blend of Cognac at the Camus distillery. Savor France's finest oysters fresh from the bay at Arcachon. Sip Saint-Émilion, Médoc and Sauternes in their own "
terroir
" on an 8-day cruise through Bordeaux—a region synonymous with fine wine and finer living.