by Bailey Schulz, USA Today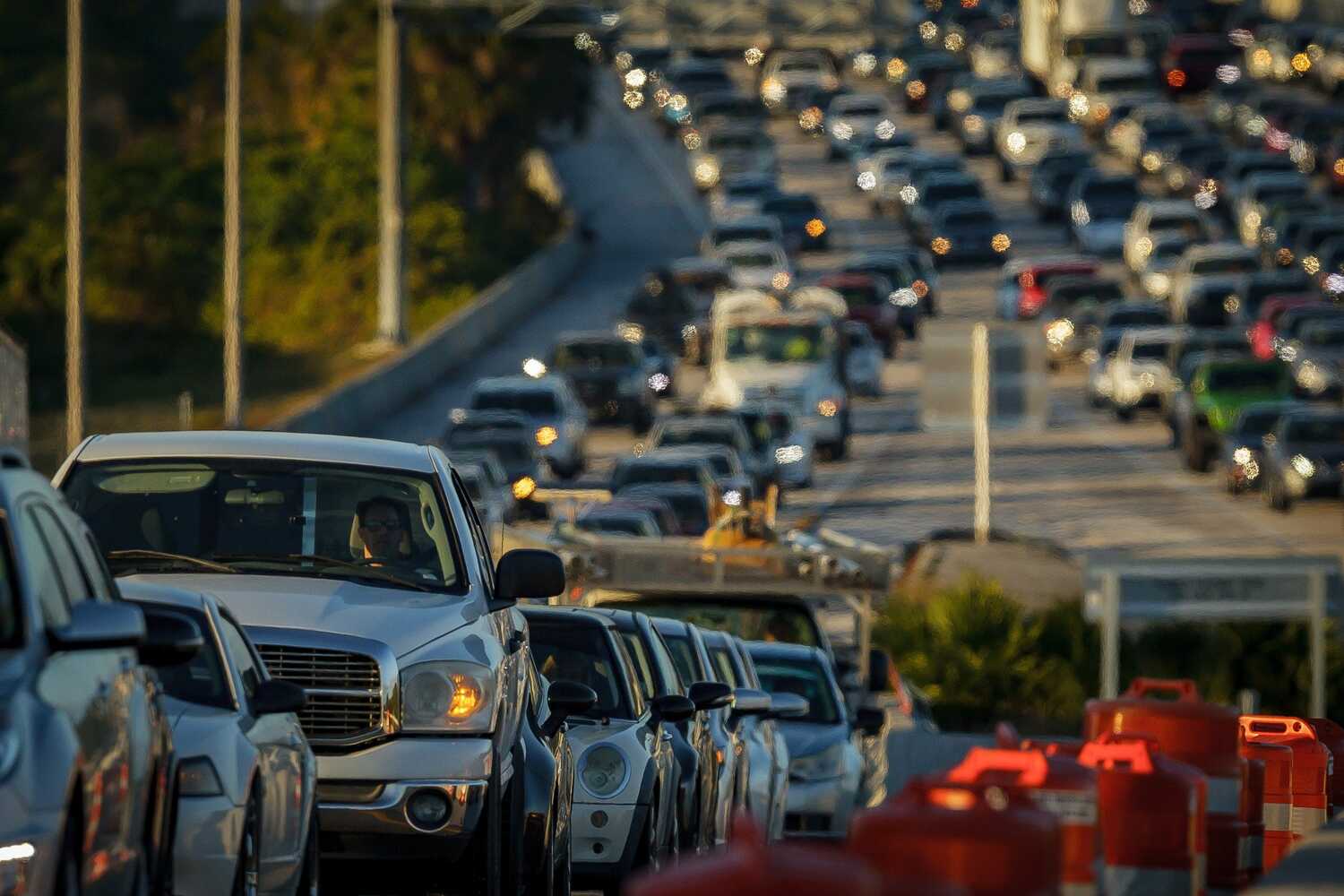 Planning to get away for a Fourth of July? Be prepared to share the road with a whole lot of other drivers.

With more than 47.7 million Americans expected to travel between July 1 and 5 for Independence Day, more than 91%, or 43.6 million travelers, will be hitting the roads this year. It's the second-largest travel volume on record, even with commuting traffic still below pre-pandemic rates.

All those vehicles mean travel volumes are expected to jump 15% over normal, according to Bob Pishue, an analyst with transportation analytics company INRIX.
"Since Memorial Day, we've continued to see growth in the amount of people who are traveling," Pishue said. "(At) almost every metro area that we looked at, we see (traffic) increases" during the upcoming holiday weekend.